Lens - CBL PLASMA MIRROR S3, VLT 16%
If you're looking for a simple yet stylish ski and snowboard goggle that is smaller fitting and that provides a wide field of vision, unrivaled fit and comfort, and superior lens technology to defeat flat light, then choose the SHRED. Nastify. Its CONTRAST BOOSTING LENS™ (CBL) and NODISTORTION™ technology (available in select models) enhance contrast and image definition while SHRED.wide™ maximizes field of view. And for exceptional comfort, it has an especially flexible frame. The Nastify gives you the confidence and control you need to boost your fun on the mountain.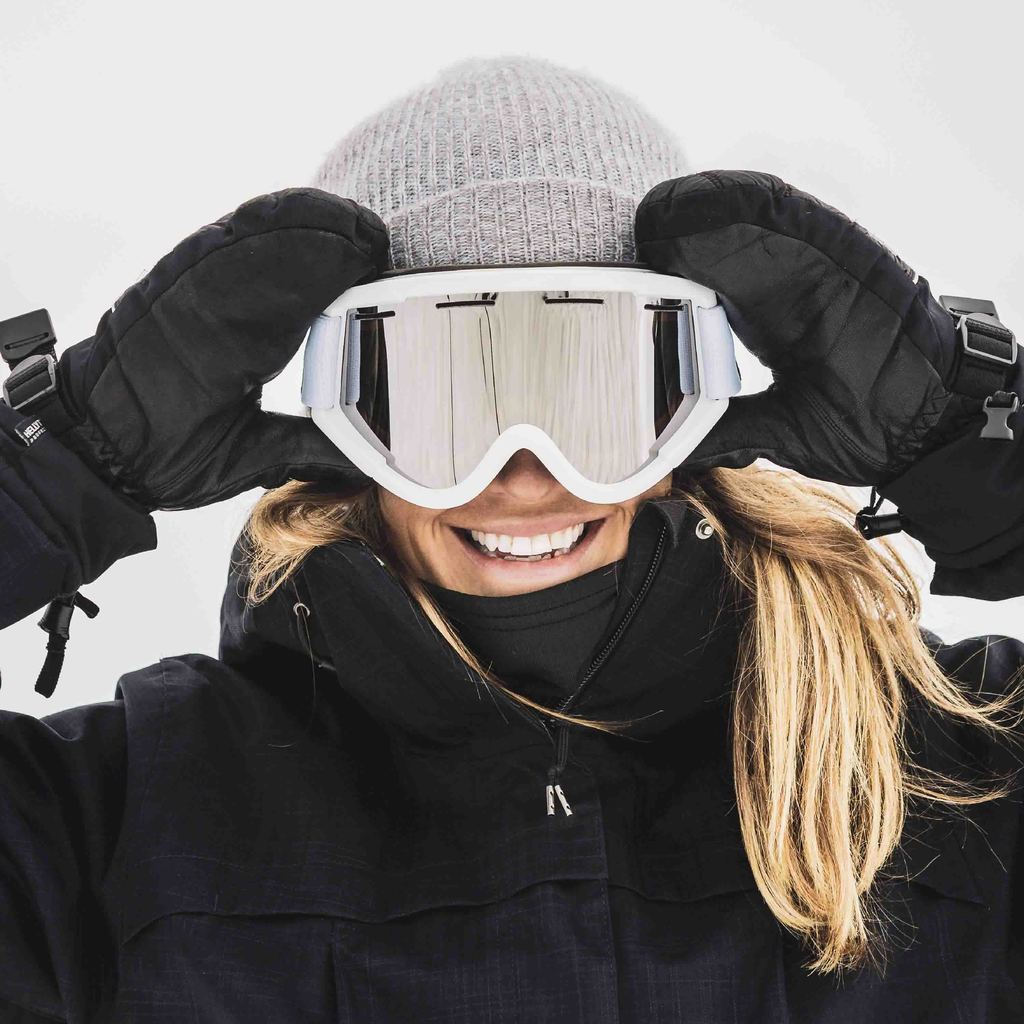 Spec:
LENS | Cylindrical double lens | 100% UVA-UVB-UVC protection | Super Anti-Fog
FRAME | Width: 165 mm | Height: 100 mm
STRAP | Width: 40 mm | Double silicone line backing | 2-point slide adjustment system
WEIGHT | 130 g
SUGGESTED FIT | XS to M helmet size
SHRED. CONTRAST BOOSTING LENS™

 Enhances image contrast and definition for all weather and light conditions.
SHRED.wide™ 
 Goggles designed and engineered to maximize your field of view.
SHRED. NODISTORTION™
 Pressure regulation valve technology to provide crystal clear vision during altitude change.