The Skull Dura Comp ski race helmet is certified to FIS RH 2013 standards. Safety features in the helmet include a VPD (visco-elastic polymer dough) deflector panel for protection from repeat impacts. VPD can absorb and dissipate impact forces over and over again without losing any of its protective properties. The helmet also includes aramid penetration protection and a multi-impact EPP liner. Ear pads are removable, so it is easier for medics to safely remove the helmet if an injury has been sustained. Other features include a Fidlock® buckle that can be operated with gloves on, SPIN silicone pad technology and a fixed goggle clip. The helmet is compatible with the POC Maxilla Breakaway chin guard.
SPIN
POC has been at the forefront of protection and helmet technology for a number of years. To deliver on our mission, and developed using feedback from our pro-team athletes and medical experts, POC helmets are all developed with our whole helmet concept at the center of our design process; using optimized materials throughout the helmet. SPIN (Shearing Pad Inside) is our patent pending silicone pad technology system which uses innovative materials and design to complement POCs whole helmet approach.
ARAMID BRIDGE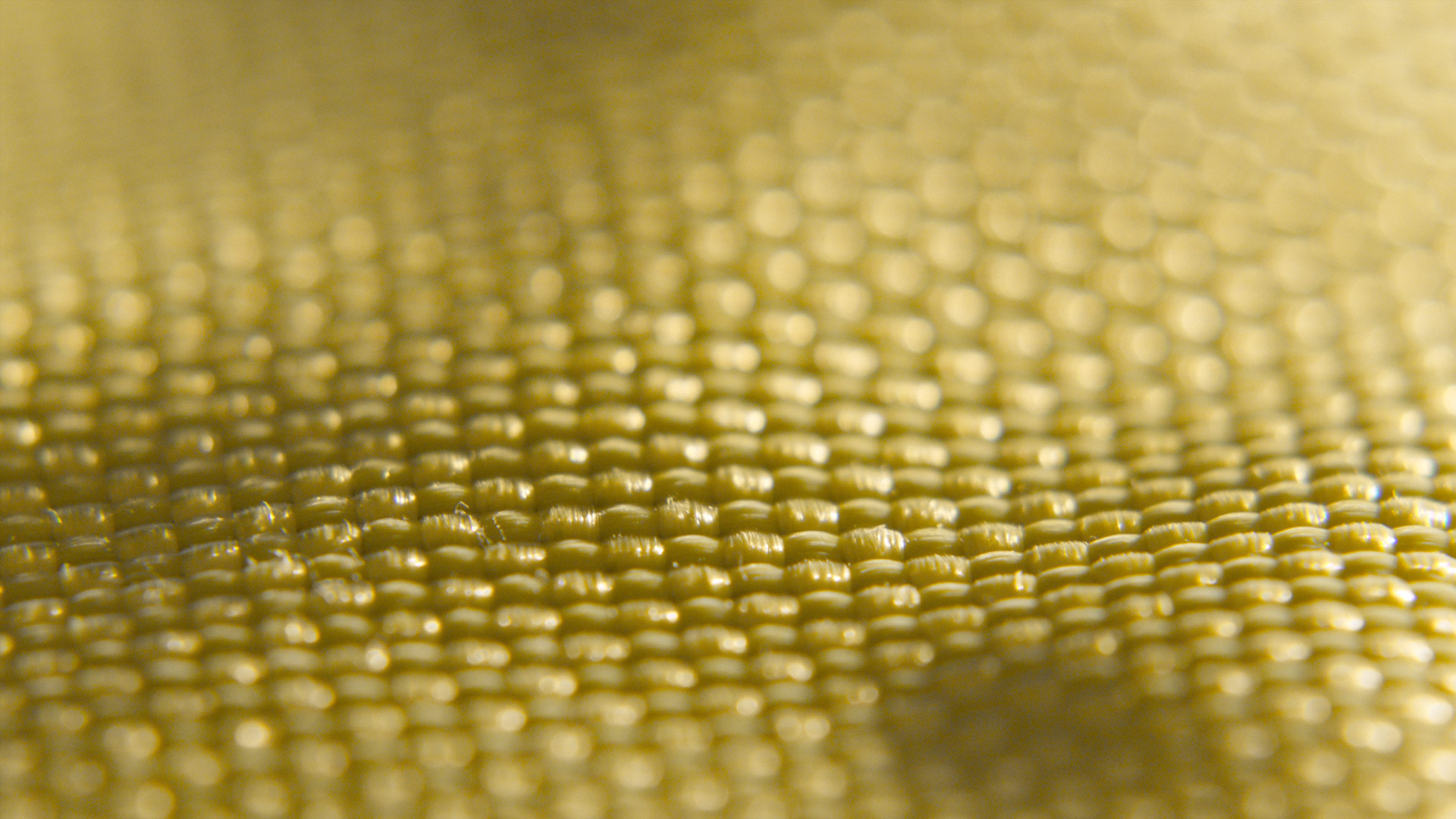 An aramid bridge improves the structural strength of the helmet, giving improved protection against penetration.
RACE LOCK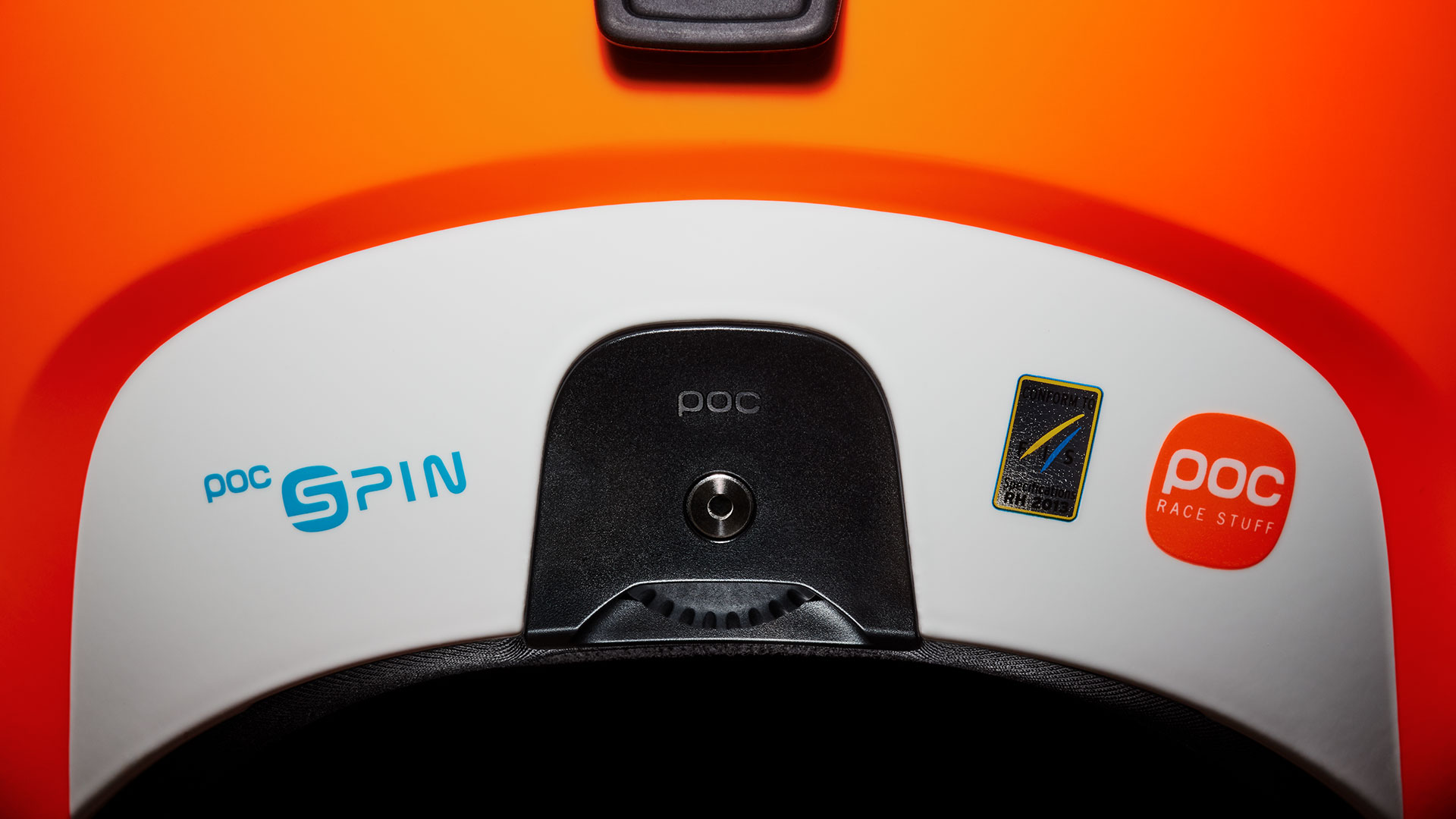 Race Lock, our new technology for ski race helmets, uses a turnwheel adjustment system to give the tightest, most secure fit
FIDLOCK
 A Fidlock® chin strap buckle can easily be operated with gloves on.
VPD 2.0 DEFLECTOR PANEL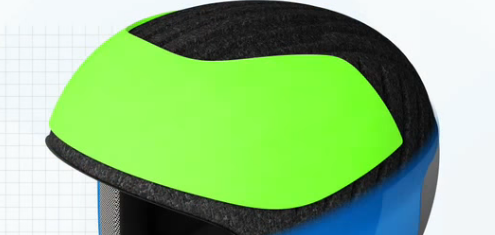 Through examining helmets used by World Cup alpine racers, we identified that they were worn out in the front caused by repeated impacts from the gates. The violence was more severe than we had ever imagined and the discovery led us to developing the Multi-Impact Deflector Panels, featured in the new line of Skull Orbic helmets. In the deflector panel of the Skull Orbic Comp, we integrated our patented VPD 2.0 that has extreme impact absorbing properties, proven very efficient for repeated impacts in our body armor collection.
ABC/PC OUTER SHELL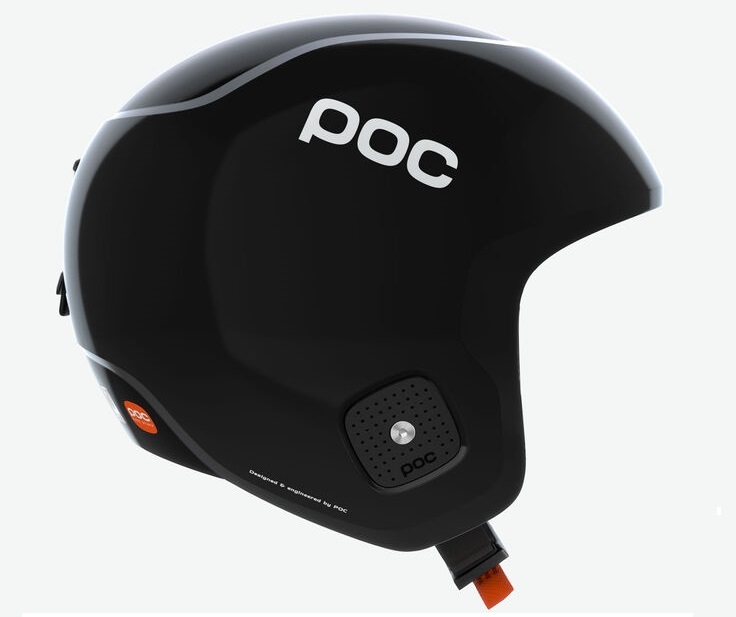 Aerodynamic shell with ear chambers work to ensure the helmet has minimal impact on balance and hearing
FIS RH 2013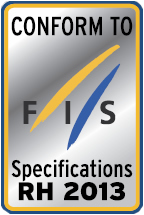 Certified according to FIS RH 2013 ski racing helmet safety standards.
HELMET TRAVEL CASE (EVA)
Hard shell case with a EVA core bonded with polyester fabric. High quality zipper and Handle in logo embossed TPR.
XL/XXL 59-62cm
7325549999275